Dibaajimooyaang

(our story)
After years of selling beads on the powwow trail, we wanted to share beautiful Anishinaabe art with the entire world.
place and identity are inextricable
Ishkogan is from Anishinaabemowin (Anishinaabe language). It is literally fire-thing or fire-maker and refers to stones, often flint, used to create sparks, a very old (i.e. pre-contact) form of fire-starting. "Ishkoganing" is the Anishinaabe name of the area occupied by the Saginaw Ojibwe in Mount Pleasant, Michigan (this area is called the Isabella Indian Reservation by the settler-colonial government).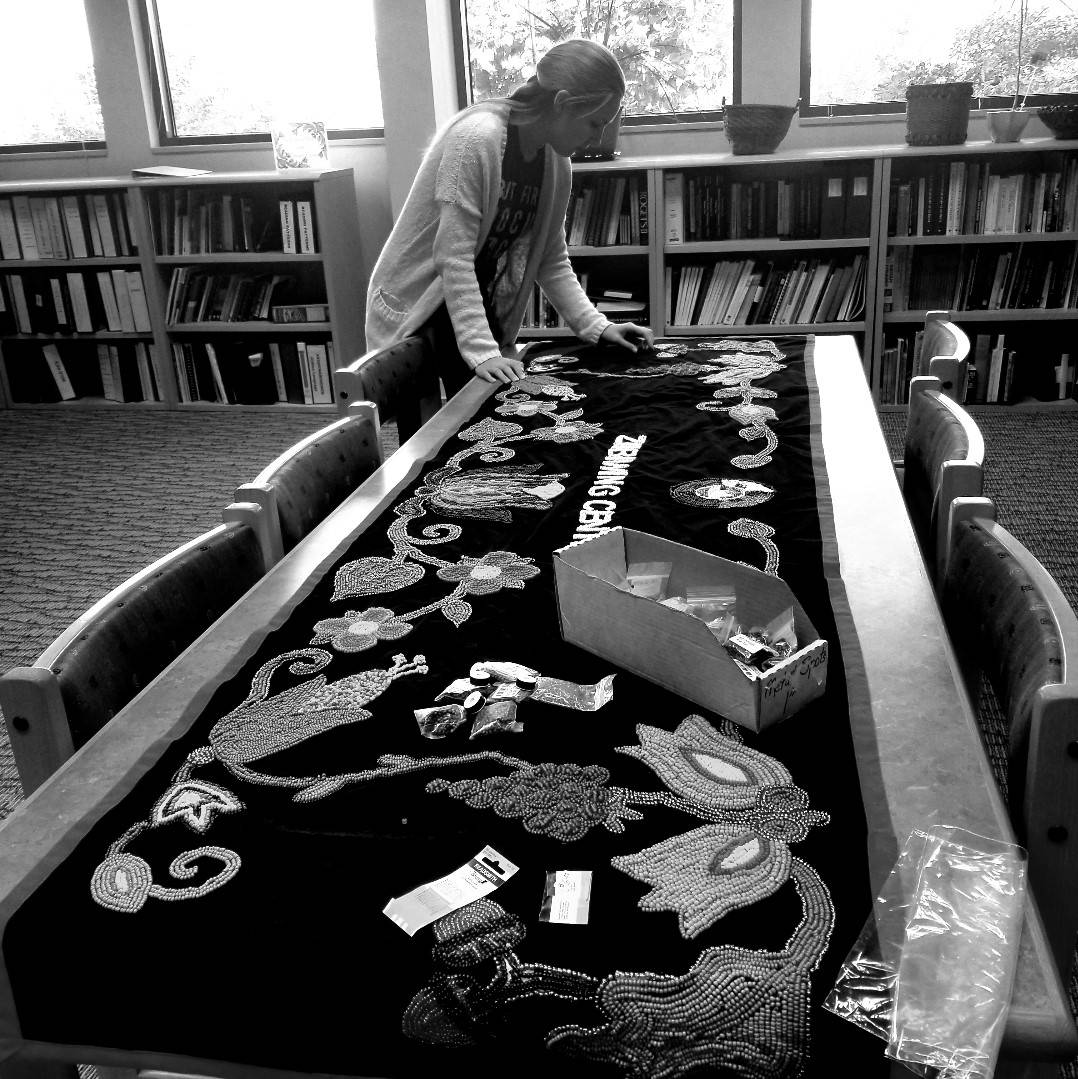 Art and beauty for everyone
Our products are made by Anishinaabe artists. By buying from us, you're helping support traditional artwork and indigenous survivance. For Anishinaabeg, creating is healing, it is indigenous expression in a settler-colonial state. Many of the artists we work with support their families on income from art. We're very happy and proud to share it with people of all backgrounds.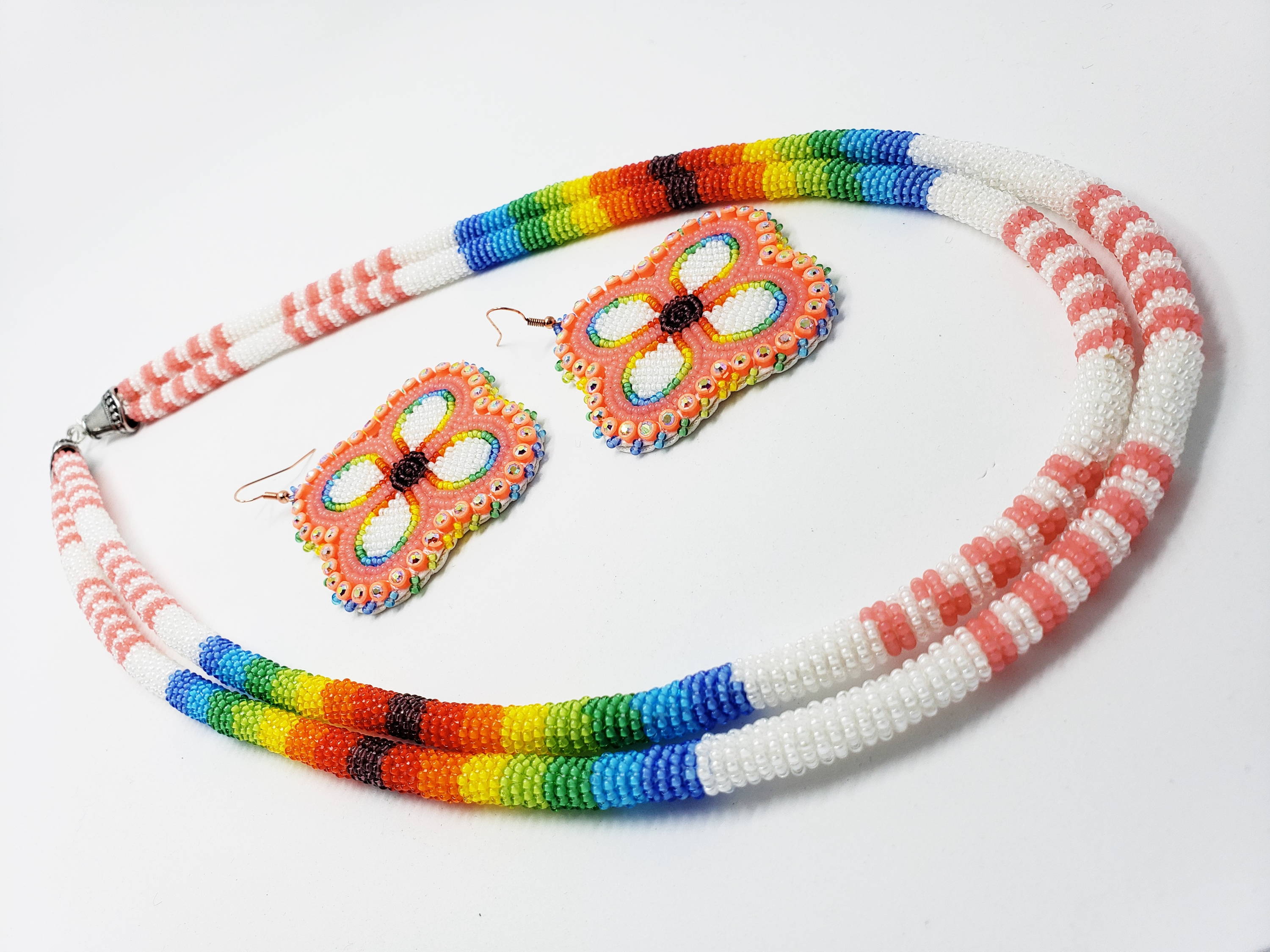 survival through creation

Anishinaabeg live in our ancient homelands. Art has played a huge role in the continued survival of our people and the retention of our territories.